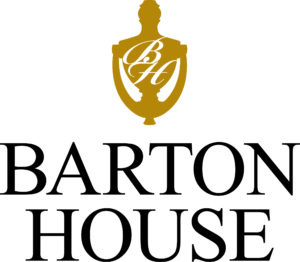 Meets the 3rd Thursday of Every Month
This support group includes Respite Care for those living with Alzheimers, however those needing respite care must make a reservation.
The group is open to caregivers who need emotional, educational and social support. Reservations for caregivers are not necessary.
The group is led by Joyce Wisby, widow of Jim Wisby, who died in 2014 after a 10 year battle living with early-onset Alzheimer's. No one understands better the needs of caregivers of those living with dementia.
For more information, contact Joyce, the Barton House at 615.673.6922 or the Alzheimer's Association at 1-800-272-3900.